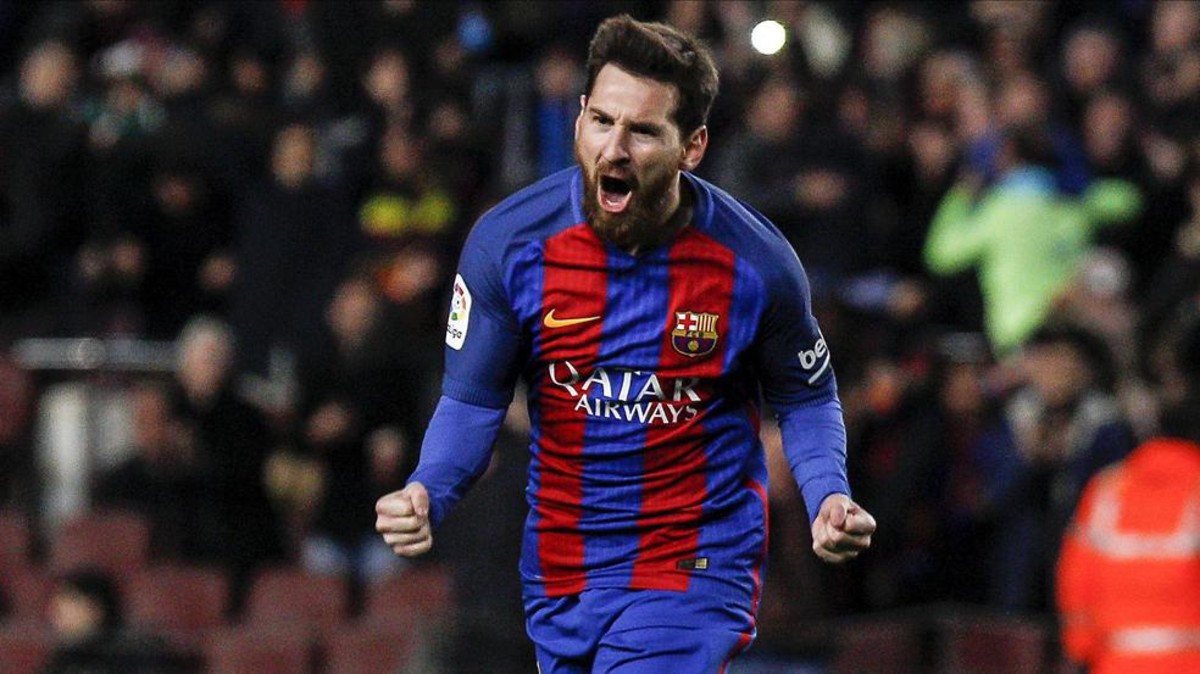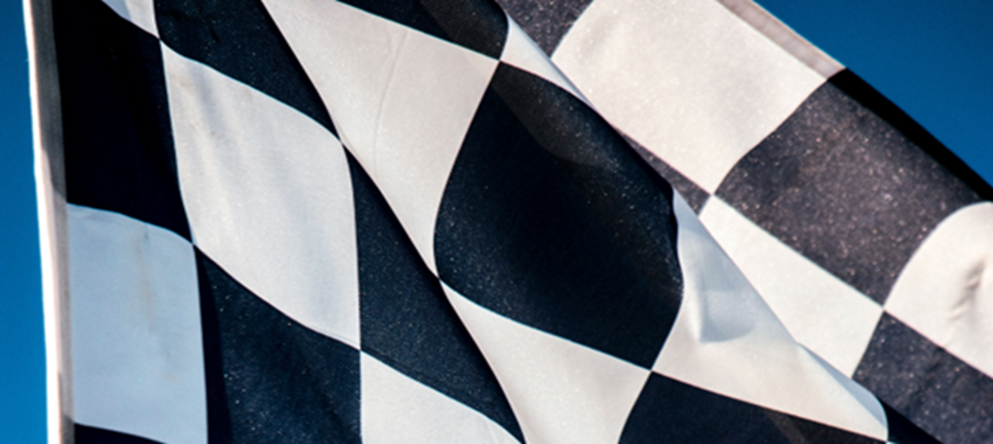 The Battle Begins! Join the System Showdown Challenge.
This USG step challenge will run August 15–September 25. Gather your colleagues to form well-being alliances and start racking up steps to get ahead of the competition. The institution with the most steps will win our USG travelling trophy. Employees and spouses enrolled in a USG healthcare plan can earn a $20 USG Well-being credit just by tracking steps each week of the challenge. To get started, sign in by clicking on "Manage My Benefits" and then the USG Well-being tile from the home page. If you don't have a USG Well-being account, you can register for one at ourwellbeing.usg.edu > Social > Challenges to get started.
The University System of Georgia (USG) provides a link to the website as a service to the public. The USG cannot guarantee the site is readable or functions correctly with web accessibility devices or applications.
By clicking on the CONTINUE button below, you acknowledge the previous statement and will be taken to the linked site. If you want to remain at this site, select the CANCEL button.